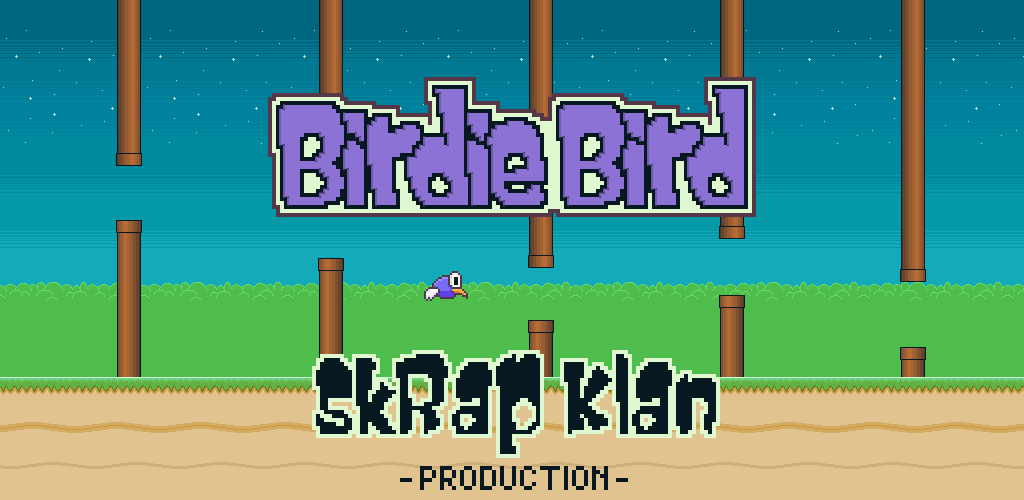 BirdieBird
Tap your way forward and flap your way to the high score!
This game is filled to the brim with retro graphics and crunchy music. It is easy to play and fun to master. Perfect for those moments when you are waiting for someone, or sitting on the bus - "Flapp while you wait…" help the little BirdieBird and fly through the world of pipes and try to beat your friends high score.
Simply tap the screen to fly, die and retry!